The Blue Economy
The World Bank defines the Blue Economy as the "sustainable use of ocean resources for economic growth, improved livelihood and jobs, and ocean ecosystem health." The Blue Economy is thus analogous to the green economy in that both represent a synergy between environmental and economic ambitions. Interest in the Blue Economy permeates multiple levels of government, including international organizations such as the United Nations and the OECD, at the national level through the U.S. Senate Oceans Caucus, at the state level through Massachusetts' Seaport Economic Council, at the regional level such as through the Cape Cod Blue Economy Initiative, and at the local level through such efforts as the New Bedford Ocean Cluster.
There are three main drivers of growth in the Blue Economy: (1) innovation in traditional blue economy industries such as fishing and shipbuilding, (2) the development of new and emerging ocean-related activities, and (3) responses to global pressures such as sea-level rise and meeting the demand for sustainable protein. Scientific and technological innovation developed by the region's MST firms and research institutions have already led to increased efficiency and productivity in traditional Blue Economy industries including fishing and boat & ship building. Through the work of this organization we will amplify the impact that innovation can have on the competitiveness of traditional industries, as well as support the development of new and emerging industries such as aquaculture and offshore wind. However, any future growth in the MST sector will depend on adopting strategies and policies that strike a balance between preserving ocean and coastal resources for future use and allowing for present-day economic activities.
This initiative divides the Blue Economy into five sub-sectors that have strong presences in the region: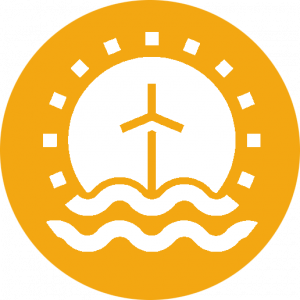 marine renewable energy
Comprises offshore wind and the many other ways of generating energy out on the ocean, and related infrastructure and technologies, such as energy storage and transmission, adapted for the marine environment.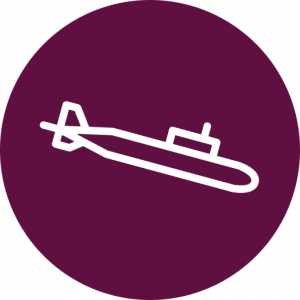 robotics & naval technology
Includes autonomous underwater vessels and other technologies designed for submarines and underwater systems, primarily in support of oceanographic research and the U.S. Navy and other Department of Defense agencies.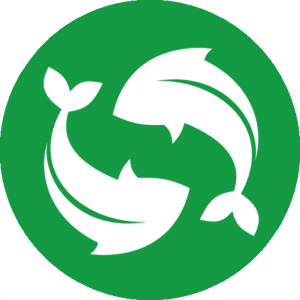 living resources
Includes traditional industries such as fishing and fish processing and emerging industries such aquaculture, in addition to new efforts to derive value from marine bioresources for nutrition, beauty, healthcare, and other industries.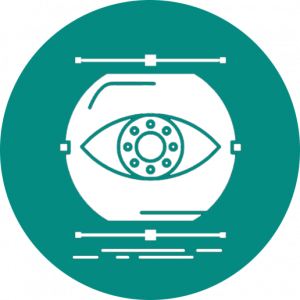 data & instrumentation
Includes offshore sensing and communications technologies, as well as innovations in the processing, analysis, and use of ocean-related data.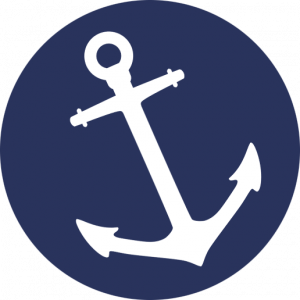 Maritime
Includes boat & ship building, advanced materials for the marine environment, port infrastructure & logistics, marine construction, and other traditional maritime sectors.